My niece and her boyfriend of three years have finally gotten engaged. She graduates college this Winter and then she can spend the rest of her time, planning her dream wedding. They've set a date for this coming Spring and SHE HAS THE DRESS. Things are ticking right along just like clock work. We are so excited for them both. Nathan is so good to her, treats her like a queen. They are so in love and I don't think I'll have to say it too loud because I think you can see it in the pictures. They wanted a few engagement photos. What better time to do it than in the month of October?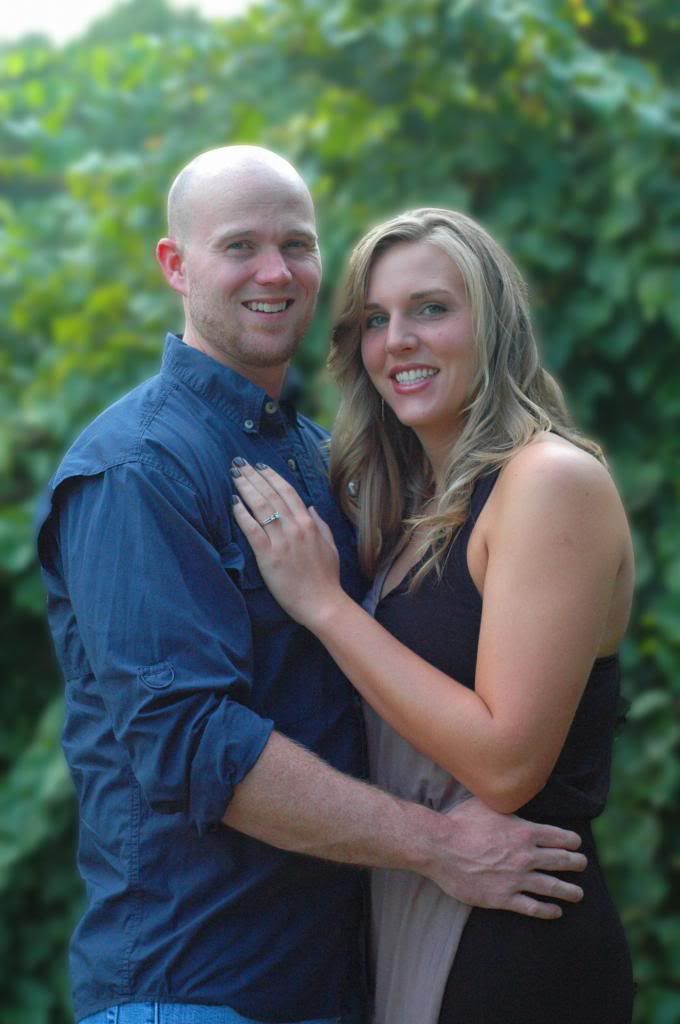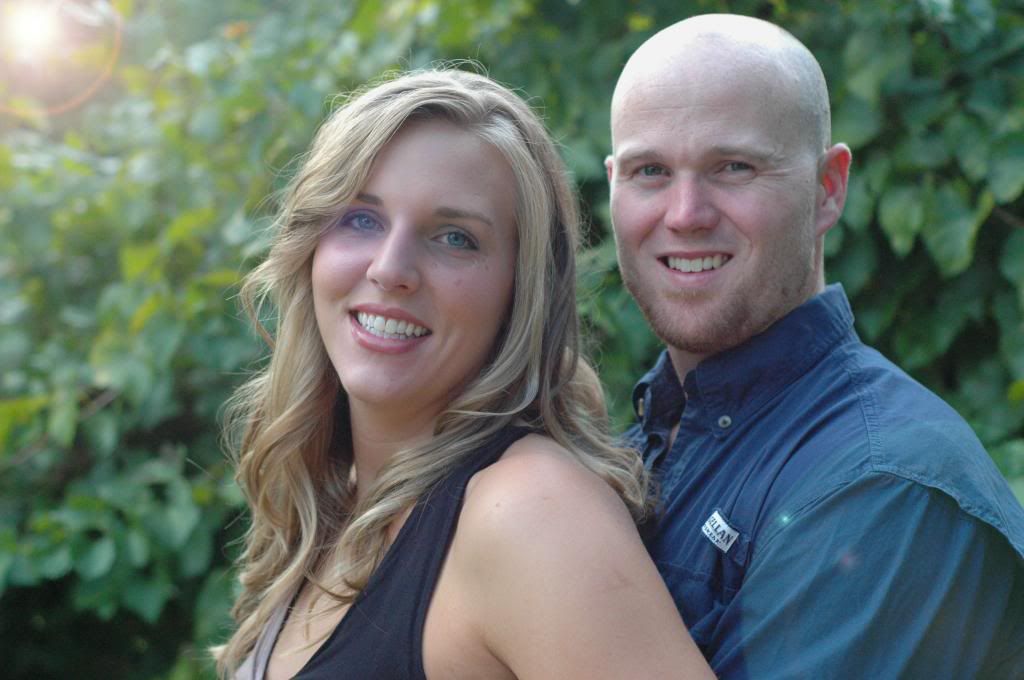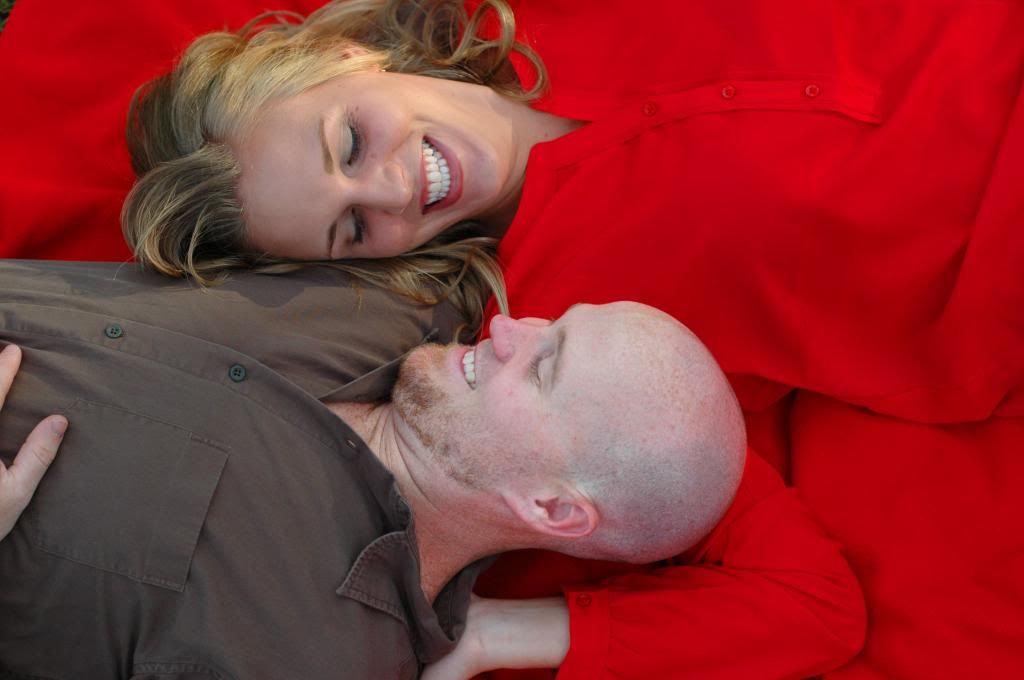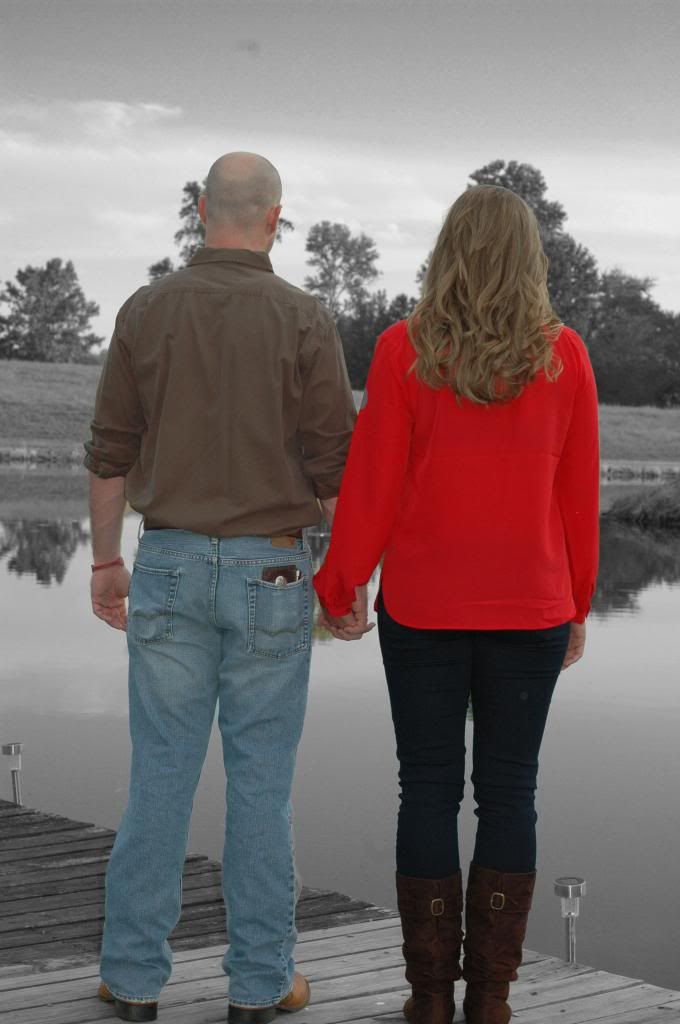 I simply made the background black and white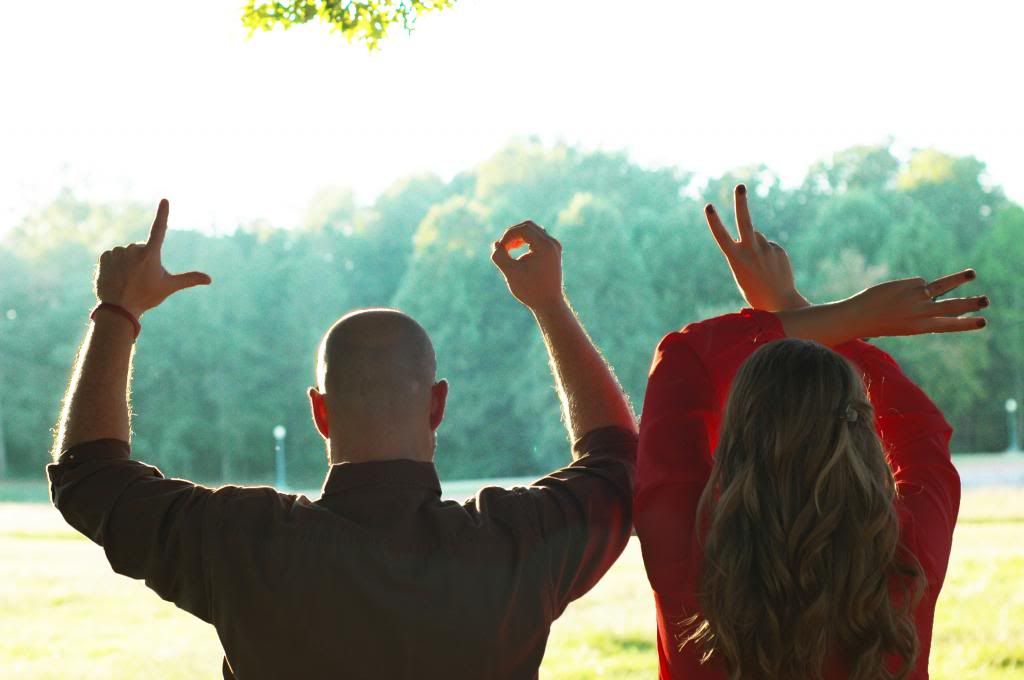 "Love"
Actually, I was planning on cutting their bodies out of this picture and zoom in on the heart, but look at them. They are so in love. I couldn't cut them out because this is LOVE.
My instructor told me how the Autumn lighting is so different compared to Summer. I believe it! However, I have to say this photo brings a sense of passion.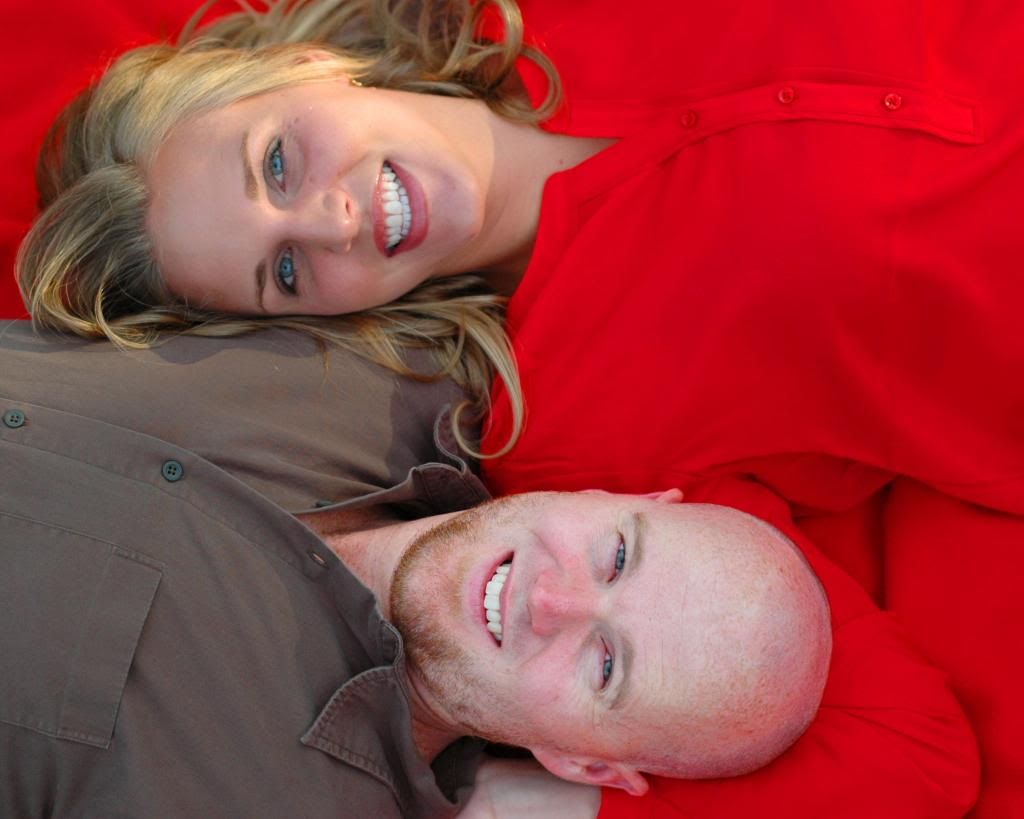 They really liked how this picture brings out their blue eyes. We think it's the red blanket and Natalie's shirt. Regardless, it turned out perfect.
Thank you so much guys for allowing me to pull you around for an hour, taking pictures. It gives me a chance to get more experience, learn from mistakes and see the difference in lighting opportunities.
We love you and wish you the very best future God has to offer!!!