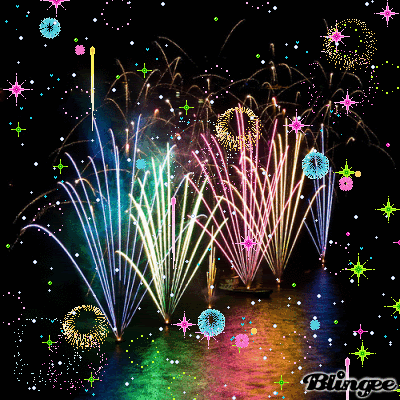 "For I know the plans I have for you," declares the Lord,
"plans to prosper you and not to harm you,
plans to give you hope and a future."
~ Jeremiah 29:11
I just love this verse and it is so true. God wants so much for you and me to walk with him and see his way, instead of our own. It is so hard to give everything over to the Lord. I like to feel in control most of the time. I'm SLOWLY trying to give it up to the Lord, but that devil is so good to whisper in my ear. Satan knows my buttons and fear is one of them. Fear of tomorrow, fear of where this government is going to take my family and I. Fear of all of my insecurities. Ugh! I have to constantly tell myself that God has a plan for me. I have to walk with him and talk with him in order to find out what plan he has for me. He has always taken care of me, even when I'm scared to death. Of course, I'm always in my comfy bed asking for forgiveness because I allowed the devil to put that fear right back in my thoughts. God won't harm me, but mold me to be more like him. I don't think it's a physical image, but spiritual, love and kindness. No matter how bad it may seem, there is hope for the future. God is hope because I KNOW he is on his way back for me and you. I have faith and His Word that reassures me of His coming. If there is one thing I could wish for you today on this New Year's Eve is . . .
for a better