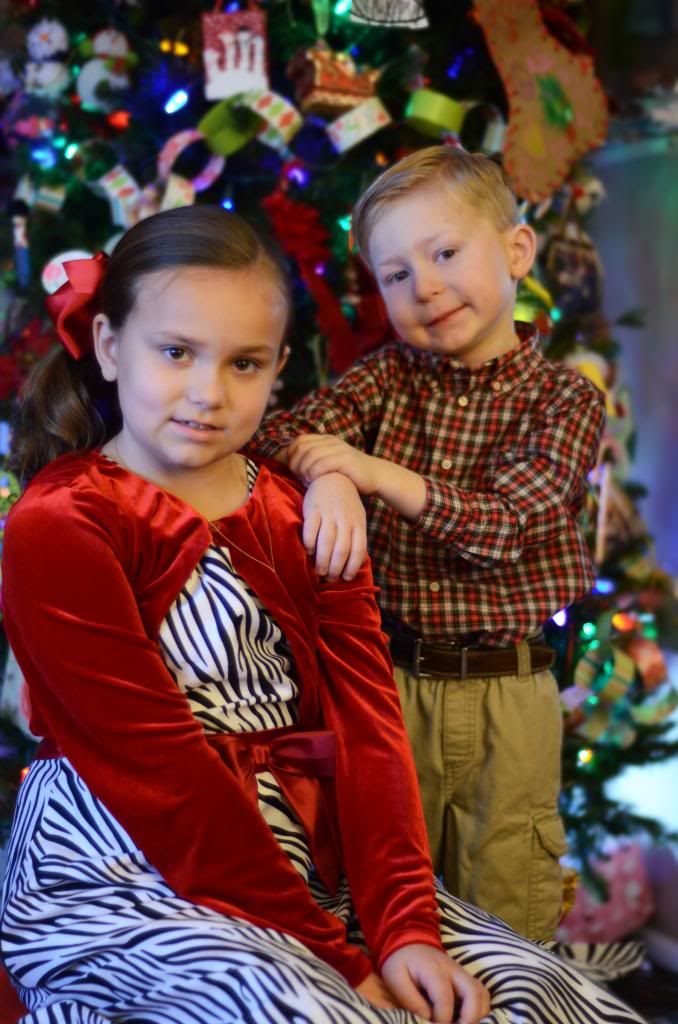 Our family would like to wish yours a very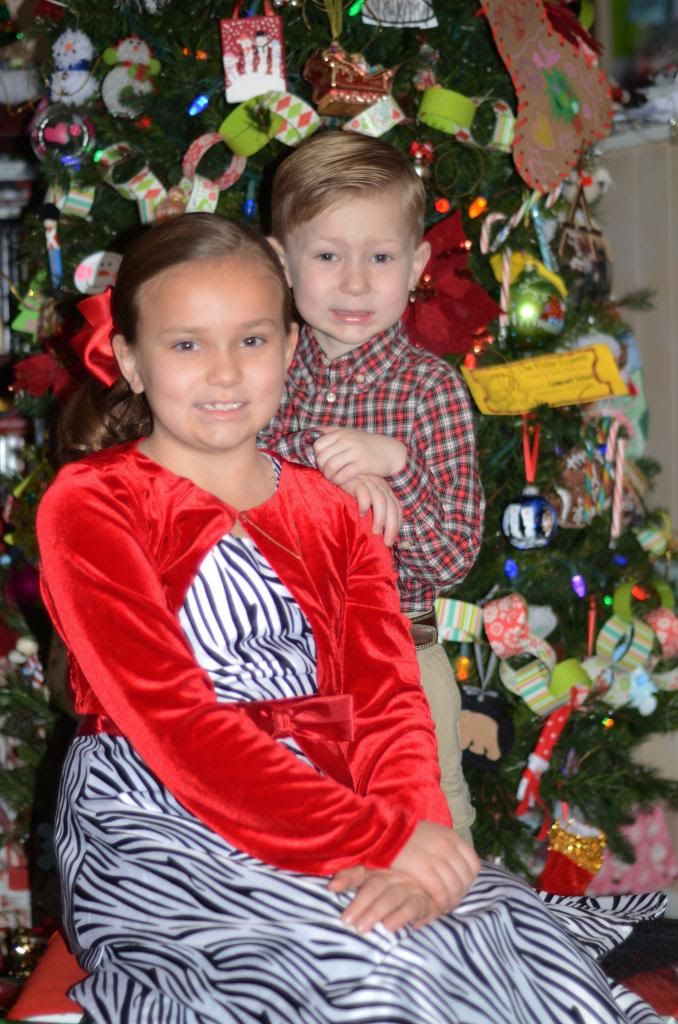 We've enjoyed preparing and celebrating this time of year. We visited Santa's Village last week. The kids loved getting to see Santa and Mrs. Claus. They could not wait to tell him what they would like Christmas morning. They didn't ask for a whole lot just a couple of things. I hope Santa doesn't disappoints, but I don't think he will. Below are a few photos from our experience.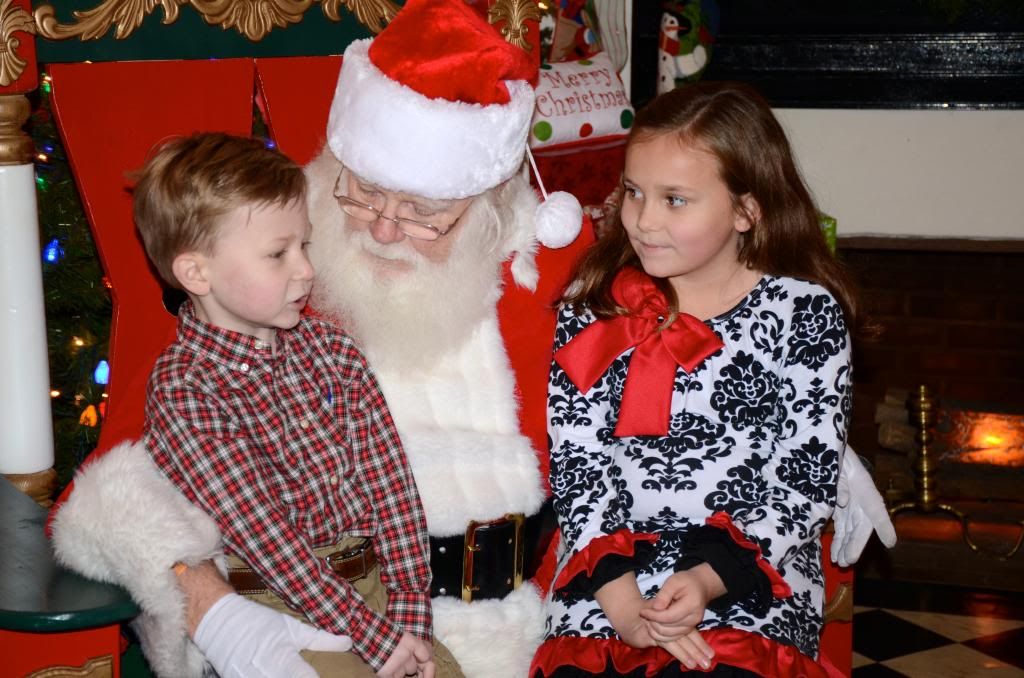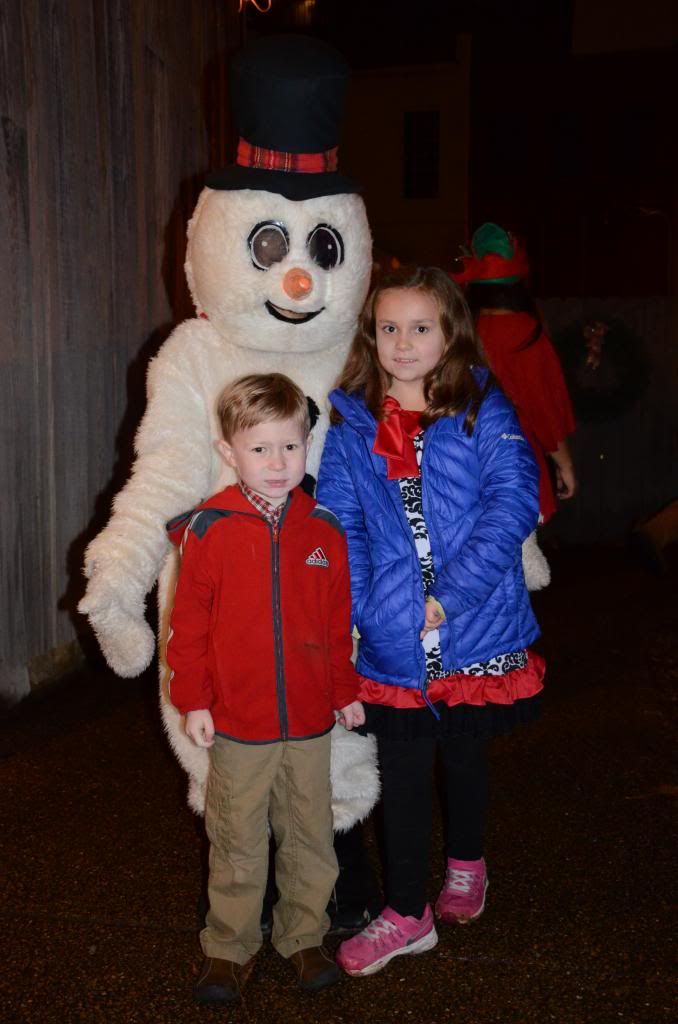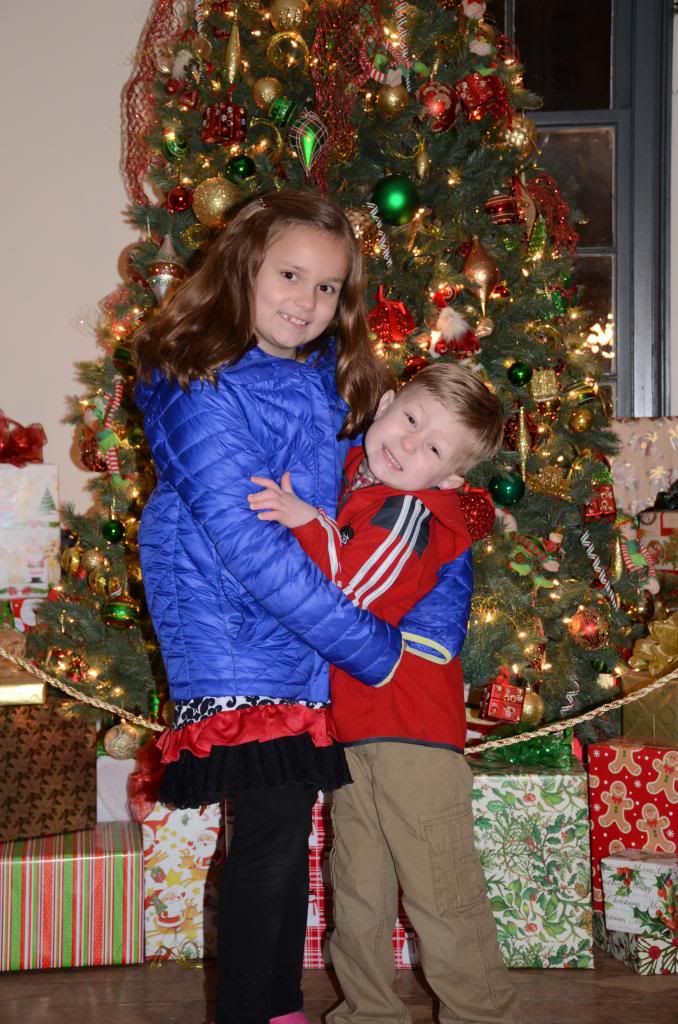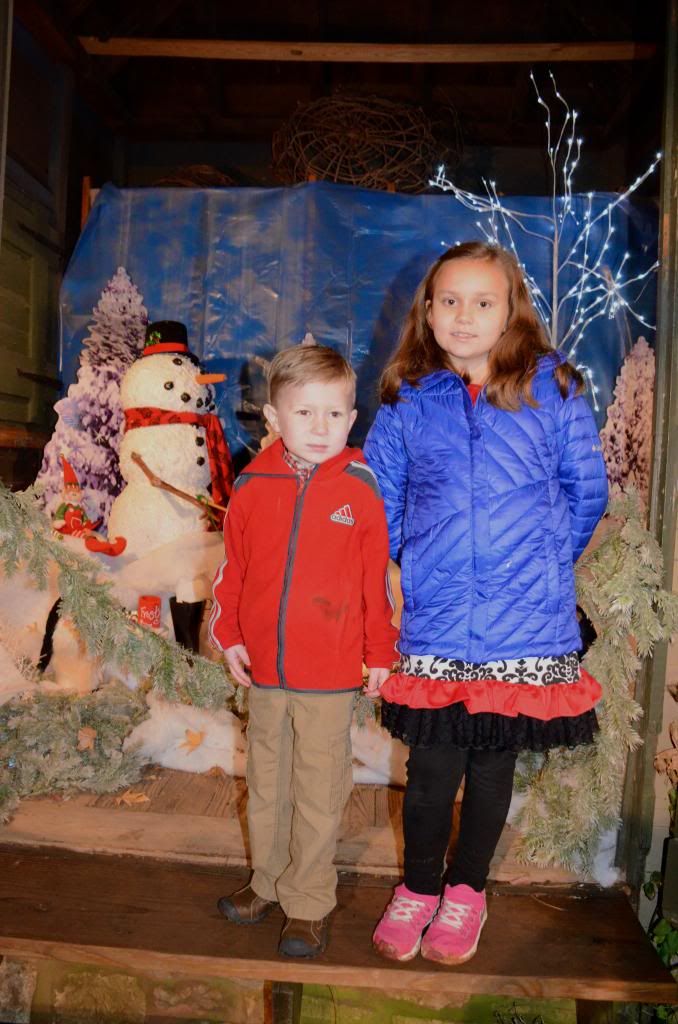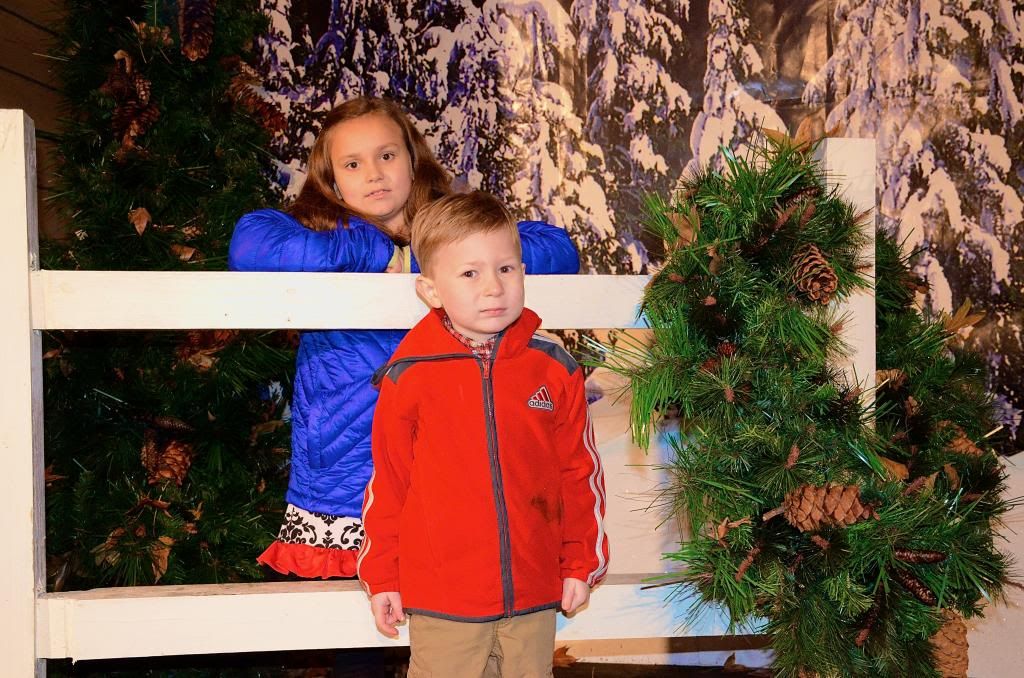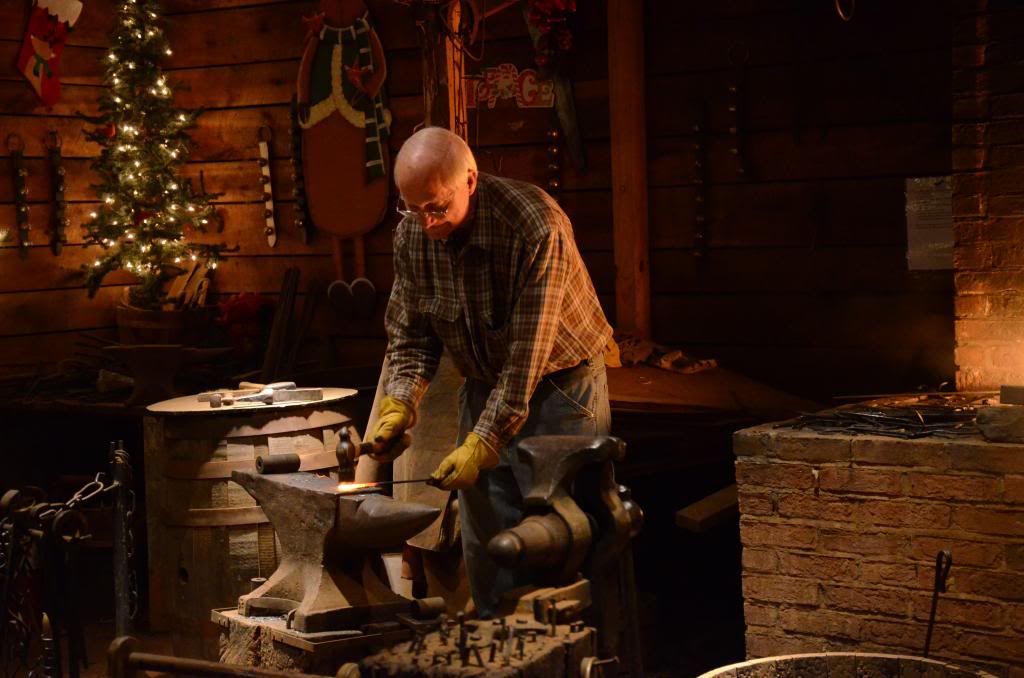 We witnessed a man making a nail for Santa's reindeer's shoes.
Santa's reindeers were relaxing after a hard trip down South.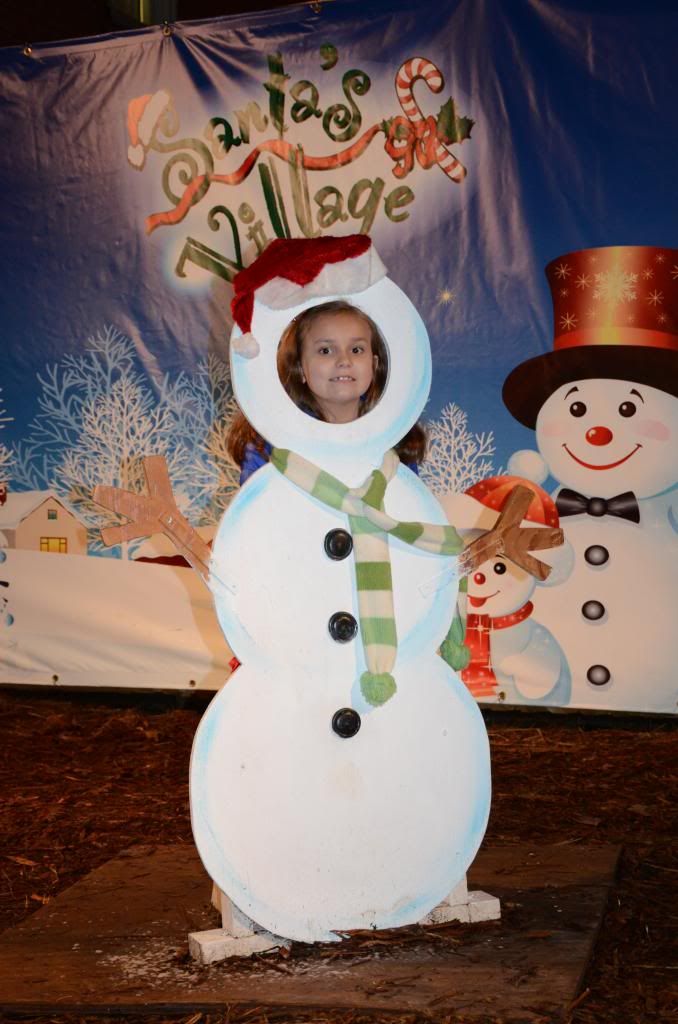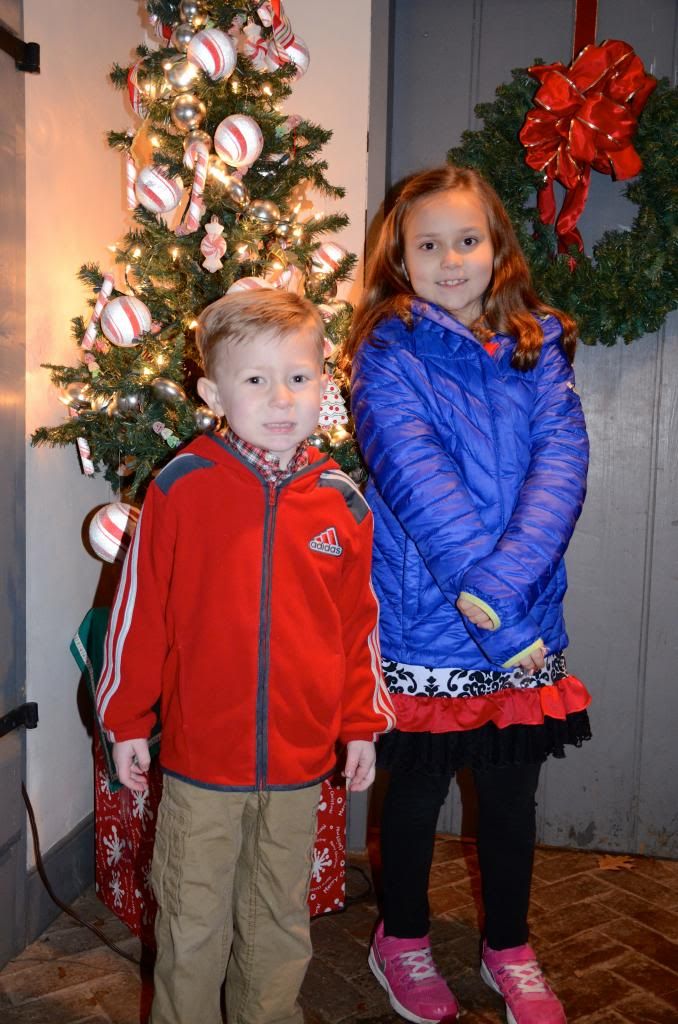 This momma has been busy baking truffles, cookies and other goodies. The kids are having a hard time containing themselves they are so excited about Christmas being right around the corner. I can't keep Colton out of the gifts under the tree. Last night was our annual sleeping under the Christmas tree and watch Christmas movies until late. I can tell Katie is getting older because when the television went off, she was ready to get in her own bed. She told me that she didn't know what was wrong with her, she just likes sleeping in her own bed. I assured her that it was okay, as long as they had a good time in the Living Room until then. Colton jumped in bed with me and his dad until he fell asleep. Colton said this morning that he wanted to do that again. Not until next year! He wants to catch Santa if it is the last thing he does.
We hope you have a safe and magical Christmas. We love you!