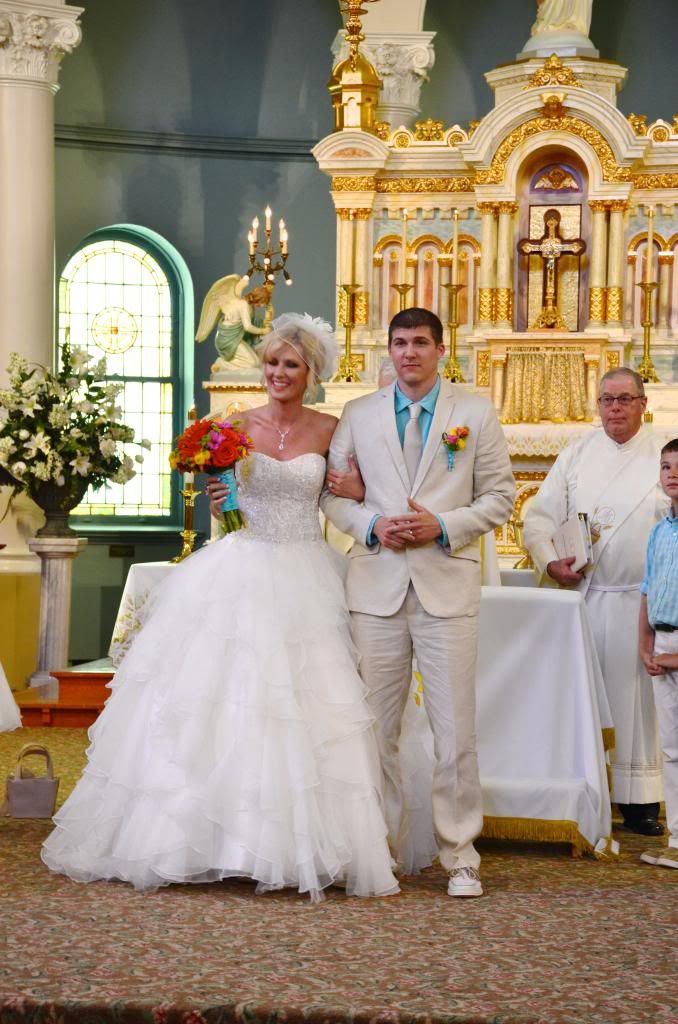 Mr. & Mrs. Ryan K
This past weekend, my nephew married his best friend and love of his life. They've been dating for a couple of years and finally shared their vows in front of family and friends. It was a beautiful Catholic wedding. The bride was absolutely breathtaking and the groom was handsome as ever, but of course I'm a little partial to my family members. (tehe)
The happy couple with their grandparents
It was a good day for dad and mom being able to attend the wedding and reception. I think a celebration like a wedding is the best thing to prescribe for my parents. (haha) Anymore, it's hard to get them out of the house, but they had a good time at the reception.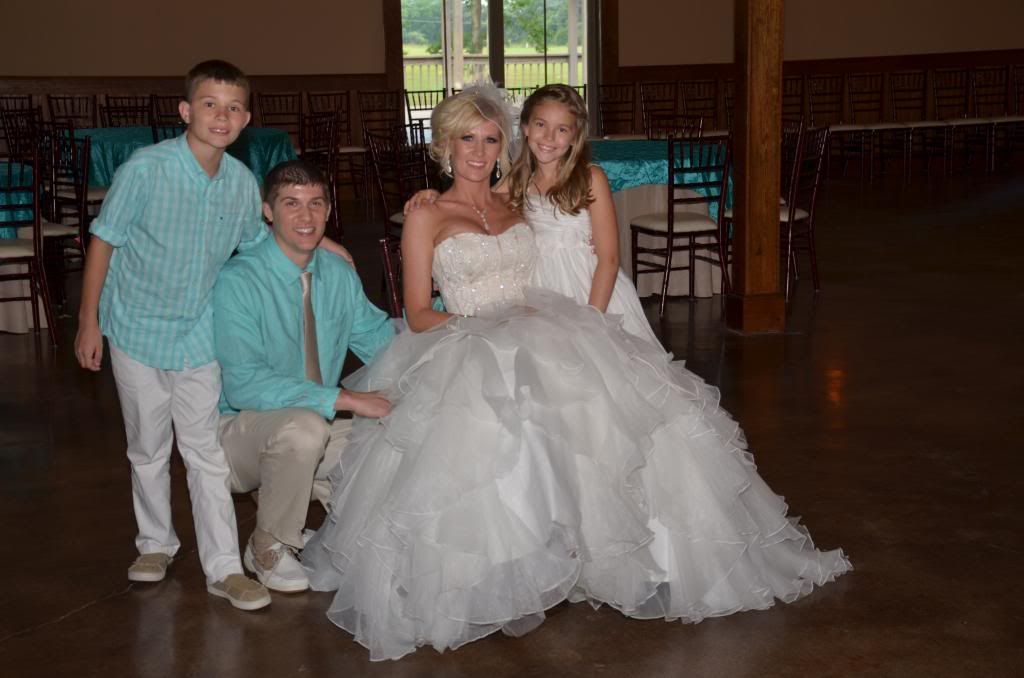 My nephew's new family
It's hard to imagine Ryan as a dad, but he is great with these kids. I think he'll be a great positive influence in their lives. We wish he and his family many many years of happiness and joy.
Sisterly Love
Given Maryann a lot of love and support, since this is her last child to get married. She is officially an empty nester, no more kids coming home. I told her and her husband, now they get to look forward to having the grand babies coming and staying with them. They already have two grandchildren and now after Ryan's wedding, four.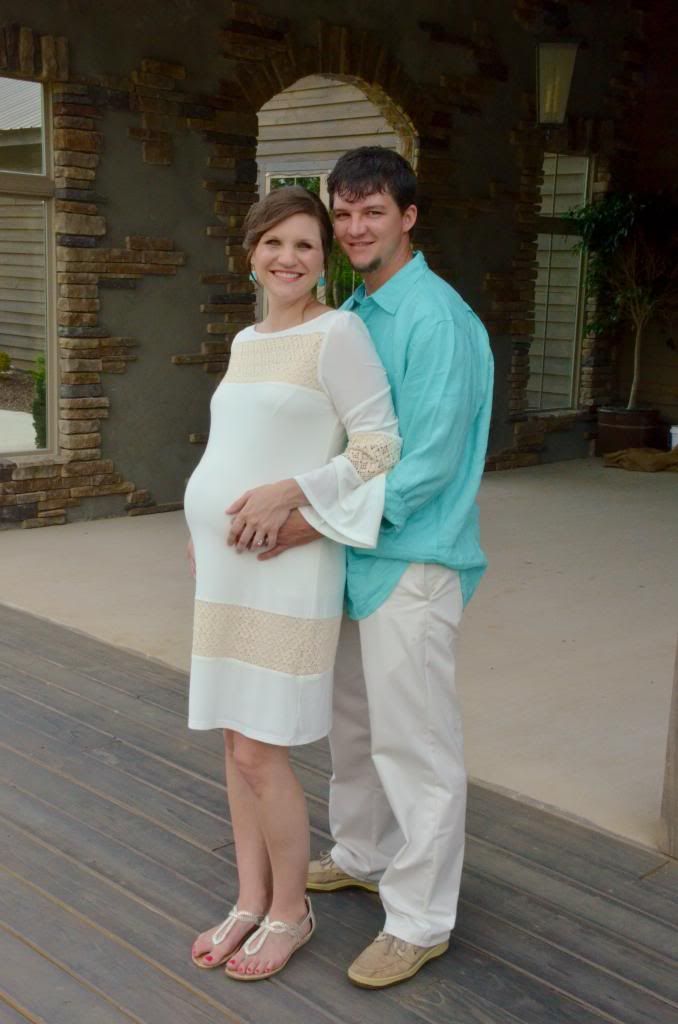 Leslie at 7 months pregnant
Our next event is this sweetie and her 2 bundles of joy. We are so excited for them! We are slowly getting our baby shower together for her. We are having a brunch, sitting around the pool. We thought it would be more comfortable and relaxing. I just want to get my hands on these babies. Stay tuned for this special day.