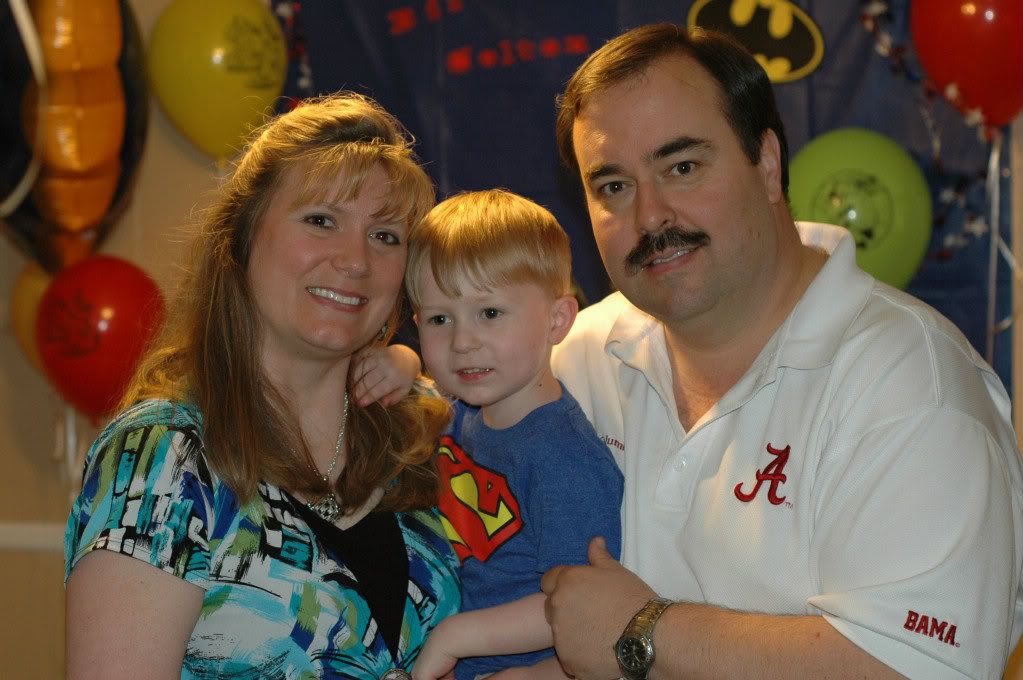 Our Birthday Boy
Our Little Family
Blowin' out the candles ~ Eating his cake
I displayed photos of Colton when he was 7 weeks old and his 3 year old photo. It's hard to imagine how time flies.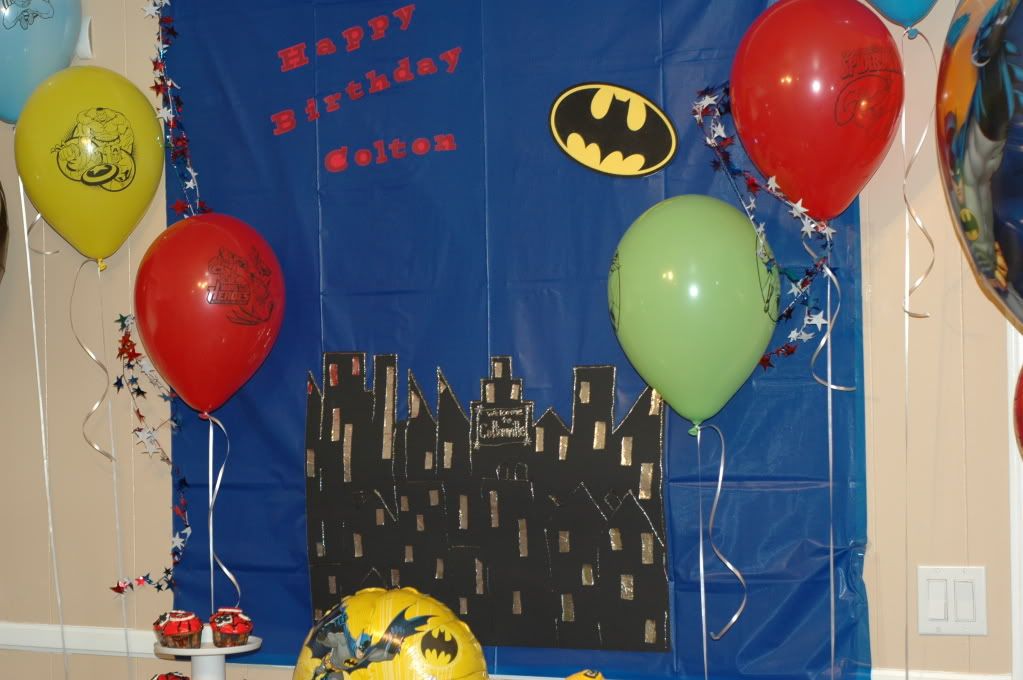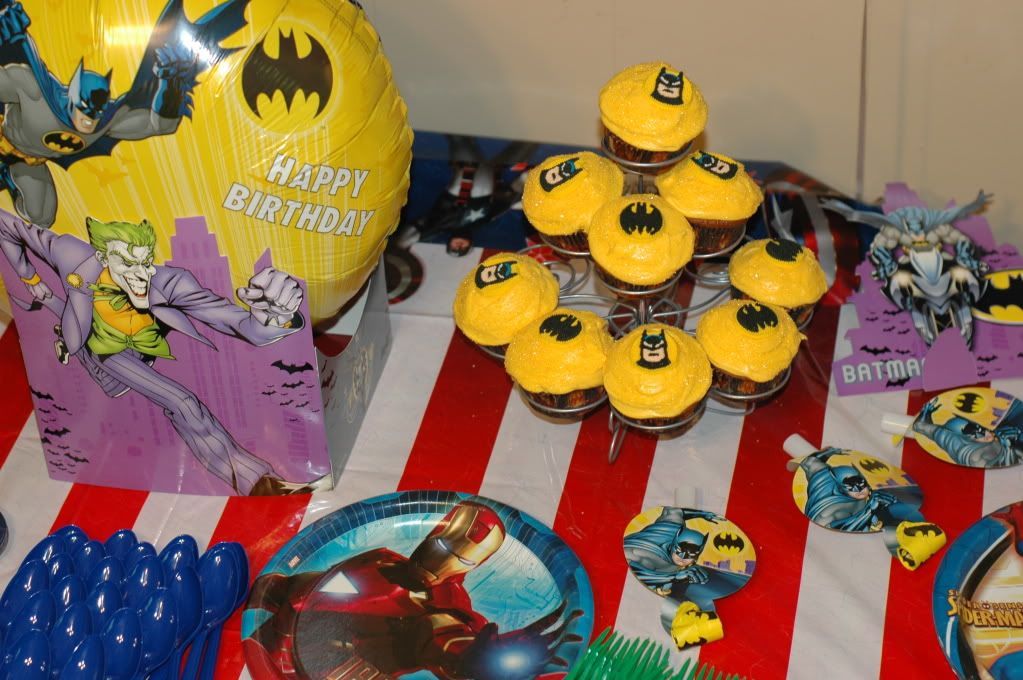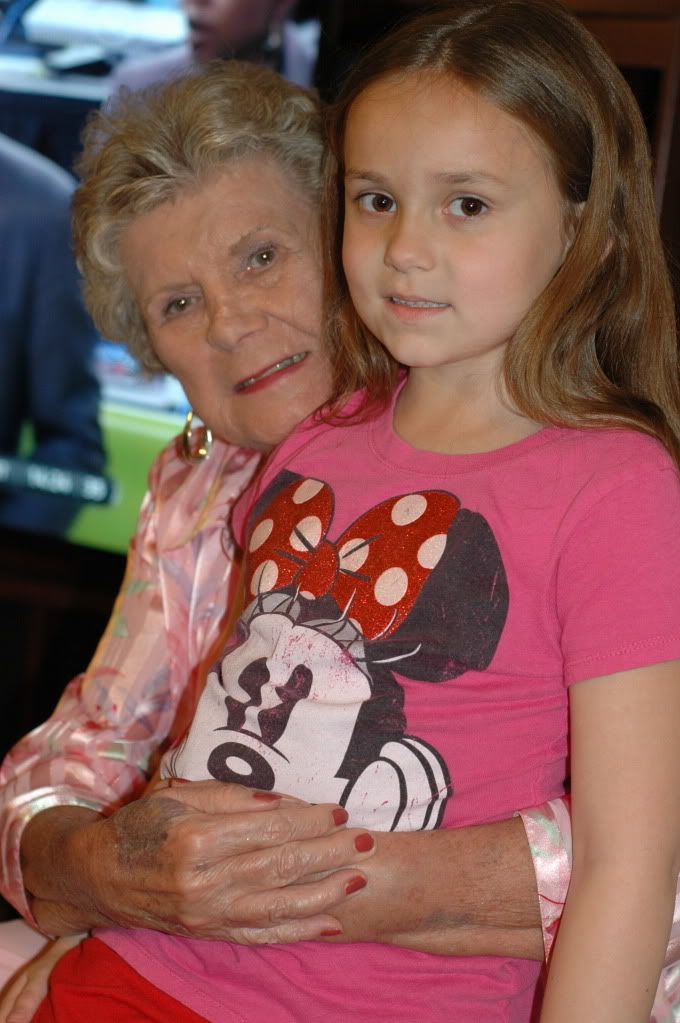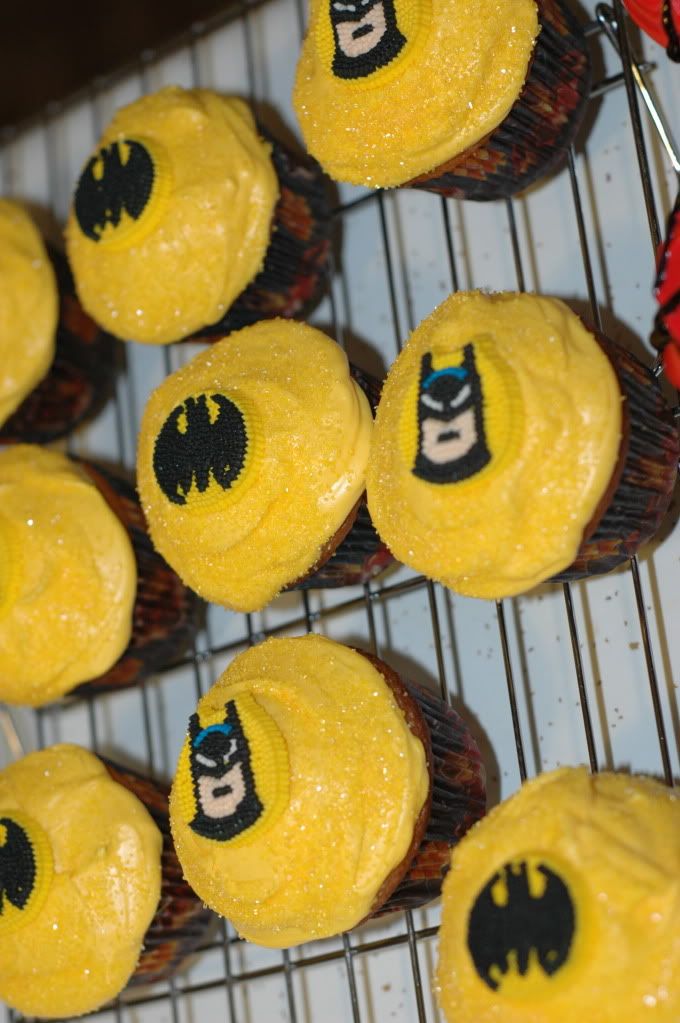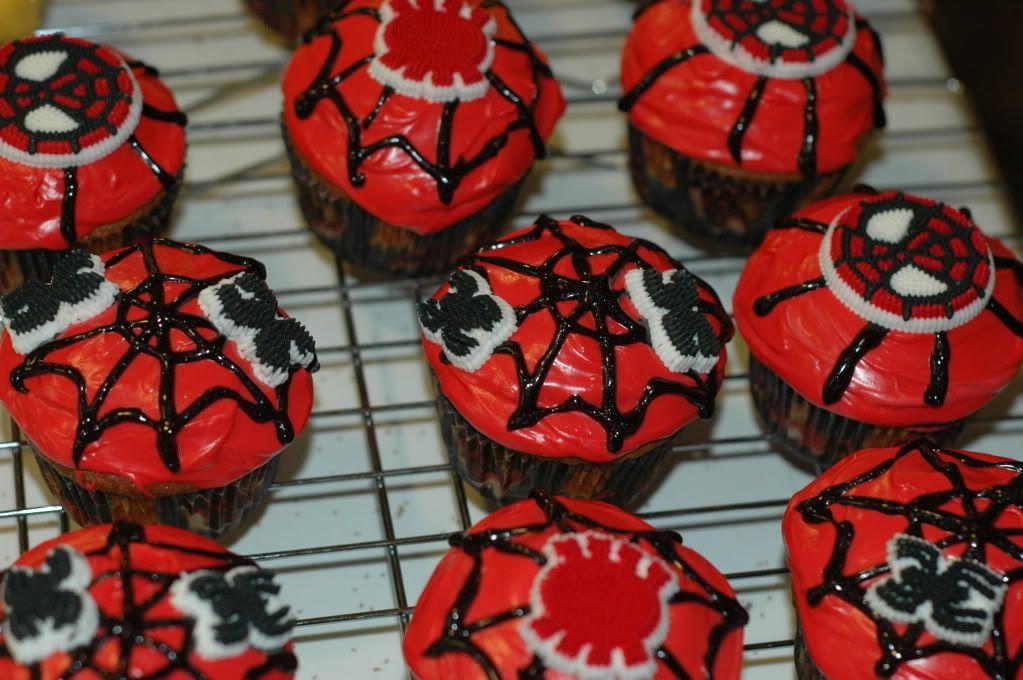 Colton had an excellent birthday and a lot of fun to decorate. Yesterday, he wanted all the superhero decorations moved into his room. He is in superhero heaven. He received several superheroes for his birthday party (Hulk, Ironman, Green Lantern and Spiderman). He is inseparable with his superheroes, since Saturday.
Honestly, I don't know where the month of March went. Can you believe next Sunday is EASTER? I began freakin' out yesterday. I bought my dress weeks ago, but I thought I had plenty of time to get my shoes. Hello? I ran out of time. In a state of panic, I ran around town and surrounding cities to find my shoes. When I finally found them and realized how much money I saved, I went ahead and got the matching purse, necklace and bracelet. :) I love it! I did have enough time to stop by The Children's Place and pick up Katie and Colton some shorts outfits and flip flops. Katie is into these wild headbands and she really liked the one I got her. I have to find time to make her some more flower clips for her hair, she's driving me crazy wanting them.