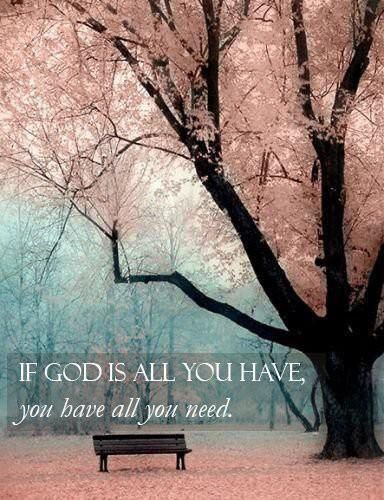 Normally, Katie loves her Fridays. At school, they have their fun day and NO homework. Yesterday was a great day for Katie because we drove around trying to find her classmate's house, so she can attend his birthday party. When we got home, her and Colton played outside, while I cleaned out flowerbeds. When Doug came home from work, he laid down on the trampoline and let the kids waller all over him. It wasn't long when our neighbor kids come to pay us a visit. I had to go do a few errands and when I got back, Katie's friends went home. She and Colton wanted to go out for some ice cream, so we loaded up again and headed to DQ. It's great being a kid.
I picked up a Brain Quest workbook for this Summer, so Katie can keep up with what he has learned this past year and get a head start for next Fall. I schemed through the books and decided that I needed to get Second Grade workbook because it had everything Katie's learned this past year and just a little more like multiplication, hundreds value placement, double digit addition and subtraction. Overall, I think we are set for this Summer.
Katie's been telling me jokes for the past few months. Between you and me, there not very good. She tries and I love her for it. I came across a joke book just for girls. All last night, she followed us around the house reading us jokes from this book. HAHA! I did the same thing when I was her age or older. I bugged the stew out of my mom and sisters with the jokes. Now, I can only remember a hand full of them. Now, Katie can do the same thing. I just love it that she's reading and having fun with it.
I heard on the radio that Lowe's was having a sale on their Preen mulch, $3.50 a bag. As soon as I get my flowerbeds fixed, we plan to get some. I love the Preen because it helps to keep down the weeds. I've also been thinning out my beds. My sister is suppose to come by Sunday and we are going to take some lilies, monkey grass and Pompus grass over to her house to plant. I've never been an iris lover and I had some in my flowerbed. I dug them out last night. When we bought this house, the bed was full of the old fashion orange day lilies. I love lilies, but not too fond of the orange day lilies. I love lilies, they are probably my favorite type of flower. I have Starburst and Calla lilies. I have plans to replace the old day lilies with other types of lilies and maybe a Gladiolus, which was one of my grandmother's favorite flowers.
I've got to hurry and get my photography business going because I have plans for my back yard. Doug and I have been talking and what I have in mind is going to cost a little bit of money. LOL! We still need to figure the back patio problem. Our back patio is old concrete and brick that's all cracked up. I spend most of my time, spraying weeds that poke up between the cracks. Ugh! Doug doesn't want to knock it down and build a new one and we can't put a new deck on top because of the water drainage. He still has 5 years before I begin my wall bashing party. I've spoken to a contractor about knocking out some walls and adding a master bedroom, entertainment room, storm cellar, laundry room and bathroom. Doug has 5 years to find us another house or Robin and I will begin our addition to the house. We won't have to worry about the back patio again. HAHA!