I can't believe my baby girl is 8 years old today. Looking back all this time, I can see where she has changed and others, she hasn't. She was such a little bug and I guess she is still our little Katiebug.
Reflecting back these 8 years . . .
Her first year . . .
Her second and third year . . .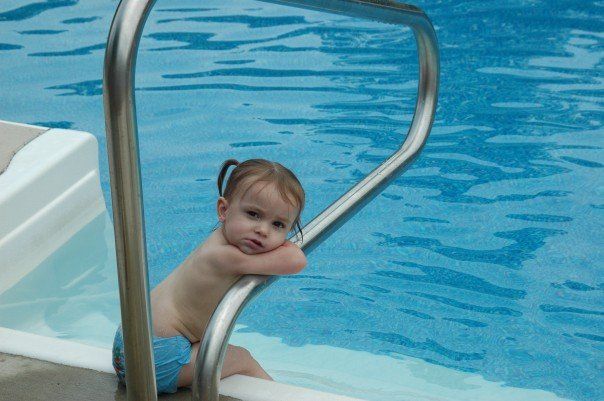 When she became a sister . . .
Her fourth year and in Preschool . . .
Her first University of Alabama football game . . .
Kindergarten and First Grade . . .
Her first school play in First Grade . . .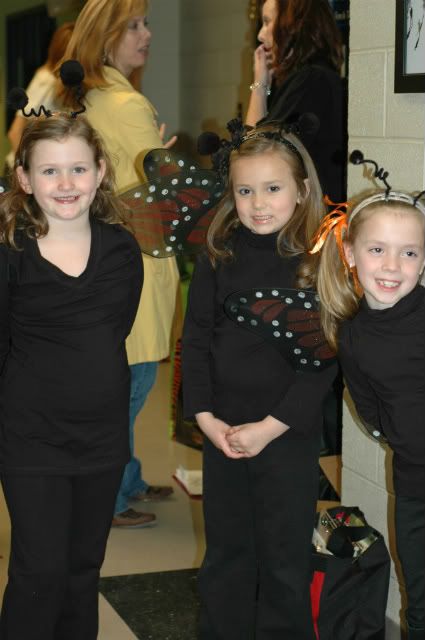 She lost both of her front teeth and all she wants for Christmas is her two front teeth . . .
Her asking Jesus to come into her heart and life in Second Grade. She did get those two front teeth for Christmas.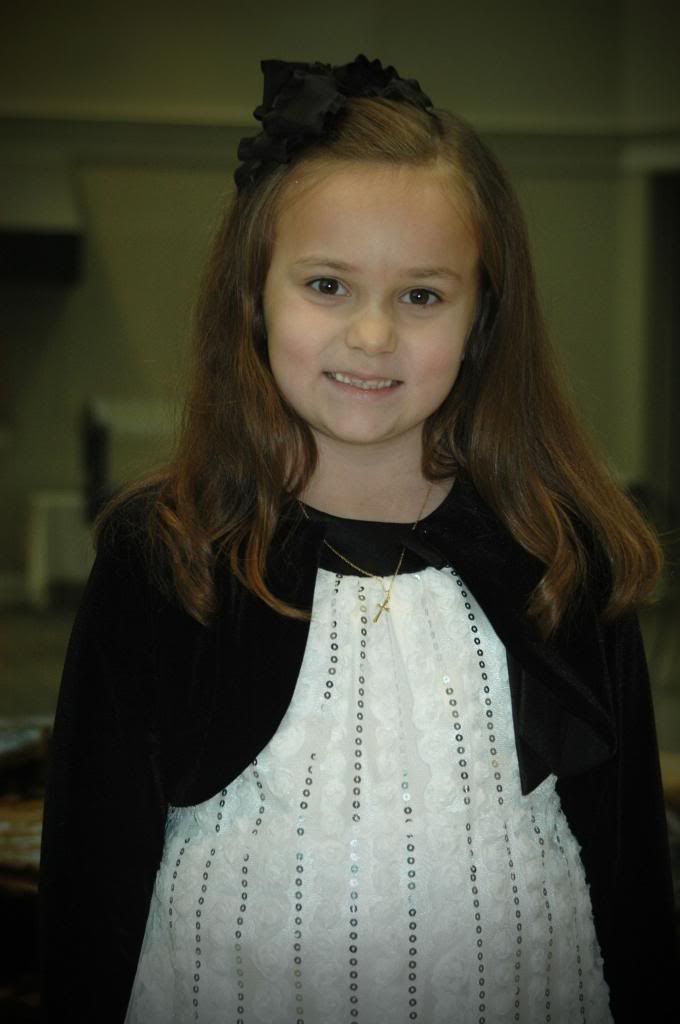 Now, she is going into the Third Grade. Her favorite show is "Jessie" and loves the movie "Teen Beach Movie." Her favorite singer is Selena Gomez and Taylor Swift. Her favorite color is still pink, but will consider purple. She loves to play with her Lalaloopsy dolls and Littlest Pet Shop characters. She loves her kitty and still wants a doxie dog. Her favorite series of books are the "Magic Rainbow Fairies" and "The Black Lagoon."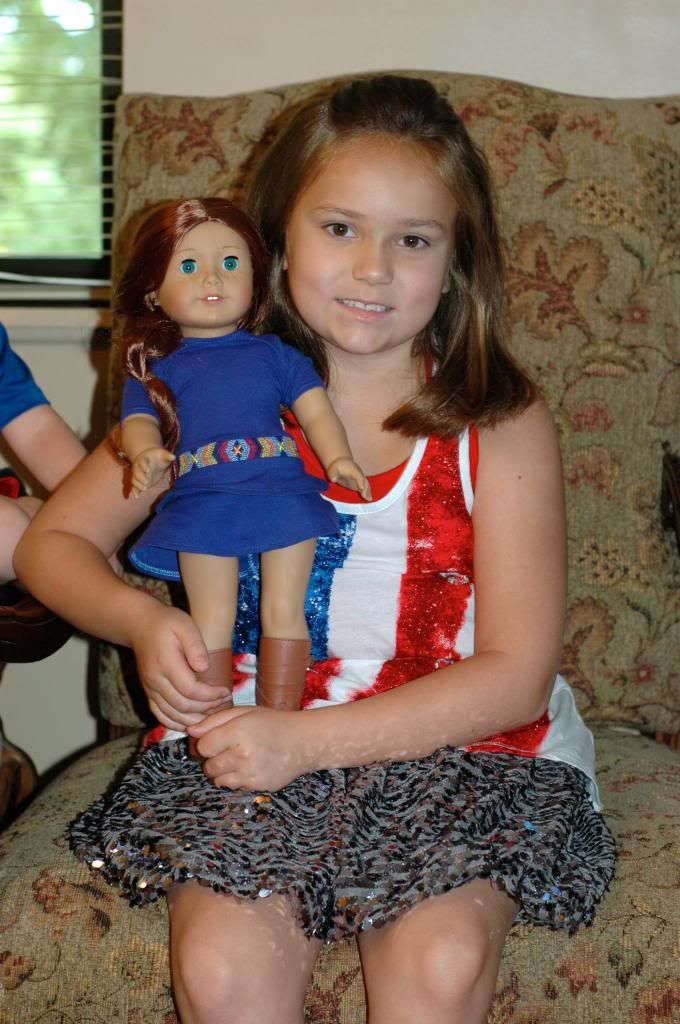 She maybe getting older and doesn't depend on mom for so much, but she is still my Katiebug. I hope she had a great birthday weekend. We are so proud of the little lady that she is becoming.
We love her so much and wish her a fabulous 8th birthday!