The things I love most about Summer:

Taking a dip in the pool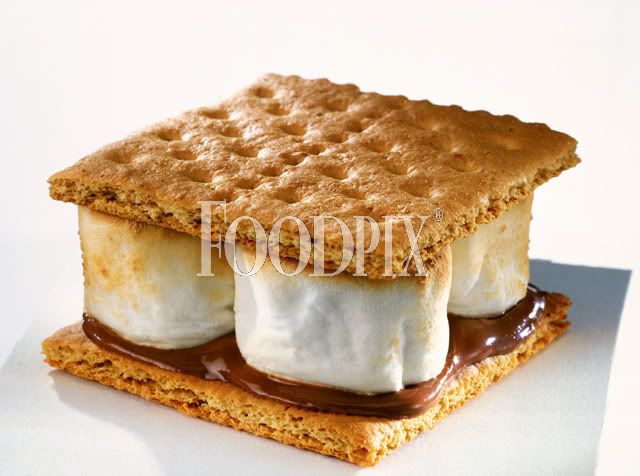 Making s'mores by a camp fire
Lots of family get togethers


I love having BLTs with fresh from the garden tomatoes
Doug and I have been eating a lot of these this Summer with the tomatoes Uncle James and Aunt Vonell gave us. Yummy! They are so delicious! Uncle James had me try some tomatoes that he grew this year, called "pink ladies/girls." I think they are my new favorite tomato! So good and not acidy at all.

What do you love about Summer?

Tonight, we are having Italian Chicken for Supper. It is so good and juicy! I will serve this wonderful meal with French Bread Sticks.



Italian Chicken Recipe
1 Reynolds Oven Bag, large size (14" x 20")
2 Tablespoons Flour (All-Purpose)
1 Jar (14 oz.) of your favorite Spaghetti Sauce (I prefer Paul Newman's Marinara)
4 Bone-in chicken breast halves, skin removed (I prefer boneless/skinless chicken breast)
1 medium green pepper, coarsely chopped
1 package (8 oz.) of your favorite pasta, cooked, drained(I like spaghetti noodles)

Preheat oven 350 degrees F.
Shake flour in Reynolds Oven Bag; place in 13x9x2" baking pan.
Add spaghetti sauce to bag. Squeeze bag to blend in flour. Add chicken and green pepper to bag. Turn bag to coat chicken with sauce. Arrange chicken in an even layer.
Close bag with nylon tie; cut 6 1/2" slits in top.
Bake until chicken is tender, 35 to 40 minutes. Serve over pasta.
Makes: 4 servings

Katie Going Camping
Katie has been on a camping kick. Apparently, she's seen one too many camping themed cartoons like on "Max & Ruby." She's been asking me questions about camping outside and what are s'mores? Yesterday, she asked me,"Mom, can we go camping?" I thought I could layout some blankets in the Living Room floor and call it camping out. Then, I remembered her Princess tent. I promised her that as soon as dad got home, I would go dig it out of the storage building. We could set it up in the Living Room after everyone goes to bed. Well, as soon as I brought it into the house, she wanted me to set it up right then. Doug suggested moving the Dining Room table and setting it up by the table. She was so excited and was lots of help, putting it together. Ha! Right off the bat, she asked for the marshmellows and sleeping bag. Well, we were out of marshmellows and the only sleeping bag is packed up in the storage building. I mentioned it to Doug, but she agreed that it would be too much trouble to dig it out. The sleeping bag might be too little her any way. I asked her if she was going to sleep inside the tent. She said that she would spend the night in there, if I slept with her. HA HA! No, I don't think so. She was all sad because I didn't like the idea of sleeping on a hard floor and not being able to breathe because it gets stuffy in that tent. All the fun I would miss. Before it was all said and done, she was all tucked inside her comfy bed, watching TV. Below are a few pictures of Katie camping out in the Dining Room.