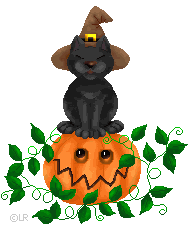 I wanted to share a cute Halloween song, Katie and I came across. It's sung to the tune of "three blind mice."
Three Black Cats
Three black cats, three black cats,
In black hats, in black hats,
They all jumped into the Halloween brew.
They teased the ghosts and the goblins too!
Have you ever seen such a Hallabaloo?
On Halloween, On Halloween!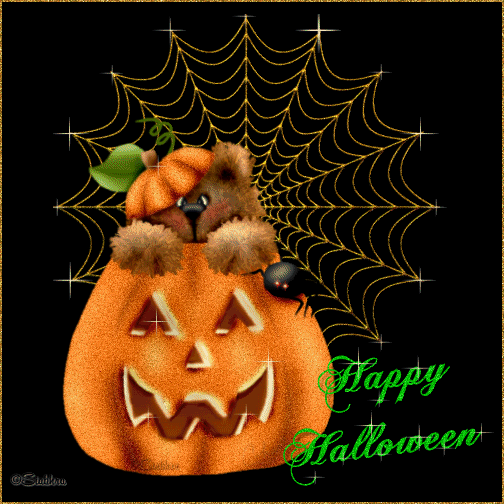 Pumpkin Carving Prayer
Dear God,
As I carve my pumpkin help me say this prayer:

Open my mind so I can learn about You;
(Cut the top of the pumpkin)

Take away all my sin and forgive me for the wrong things I do.
(Clean out the inside)

Open my eyes so Your love I will see;
(Cut the eyes out in heart shapes)

I'm so sorry for turning up my nose to all you've given me.
(Cut a nose in the shape of a cross)

Open my ears so your word I will hear.
(Cut the ears shaped like the Bible)-we did rectangles

Open my mouth so I can tell others You're near
(cut the mouth in the shape of a fish)

Let Your light shine in all I say and do! Amen.
(Place a candle inside and light it)

Hope you have a great Halloween week!
Tuesday, Katie gets to dress up in her costume for ballet class. Mrs. Anna usually lets the kids play around, get some candy and no real practice day.

Friday, Katie will get to dress up in her Halloween costume for a class party. They will get to make pumpkin pancakes for breakfast. The parents are invited to attend for the pancakes and party. Mrs. Katie will take the children around to the other classes and go trick or treating. I know they'll have a great time.